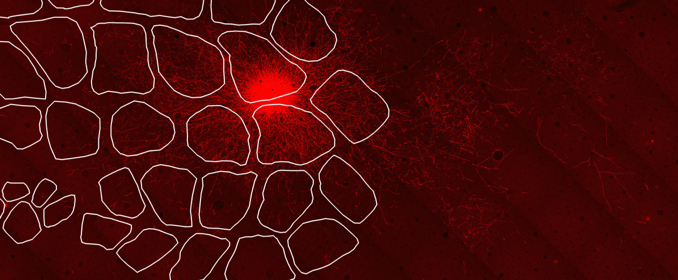 Support the CRL
Cancer is a challenging and complex disease. The only way to innovate new therapies for cancer is through fundamental research into its origins and causes. Fundamental research has already led to many improvements in cancer therapy that were unimaginable decades ago (e.g., see The Story of Yervoy (Ipilimumab). But the sad truth is that state and federal support for fundamental research has been steadily declining over the past few years. It is becoming increasingly difficult for even the talented Faculty at UC Berkeley to acquire the funds they need to perform their research and train the next generation of talented researchers. We are therefore becoming reliant on the generosity of individual donors that are motivated to make a difference in the battle against cancer: please, Help the CRL Research The Next Breakthough.
Giving Opportunities
There are many ways to support the CRL. If you wish to make a fully tax-deductible cash donation, you can use the Donate Now link below that will take you to the official Give To Cal website.
Thanks to our supporters and donors:
– HEDCO Foundation
– California Institute for Regenerative Medicine
– National Institutes of Health
For more information on how you can support the mission of the Cancer Research Lab, please contact:
Kirsten Swan

Senior Director, Development & College Relations

College of Letters & Science

University of California, Berkeley

101 Durant Hall, MC 2930

Berkeley, CA 94720-2930

510.643.2228 (office)
kswan@berkeley.edu